Taking The Time To Help Others Makes All The Difference
Victor knew he needed to help his son, Dominic. But he also knew that he couldn't do it alone.

Recently separated from his fiance, Dominic was going through a tough time and was no longer able to afford mortgage payments on his family home. He knew he would have to sell and find a new place to live for himself, his 2-year old son, and his dog.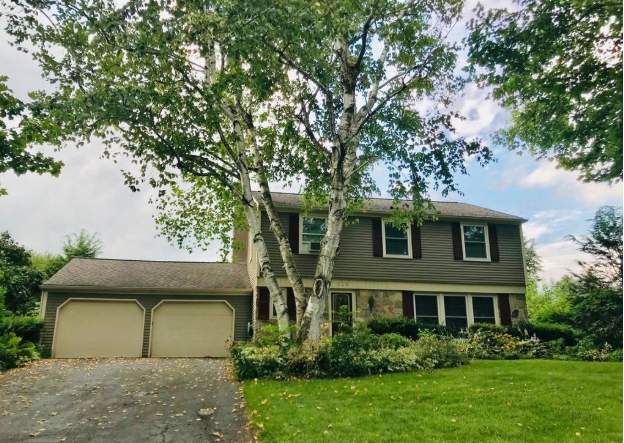 Victor remembered hearing commercials for DLP on the radio and he wondered if they could help. He decided to pick up the phone and call.
Don Wenner Sr., DLP Realty Inside Sales Agent, responded to Victor's inquiry immediately to better understand his needs.
"Victor was really looking for guidance on the best way to help his son, both financially as well as to help him move forward with his life," says Don. "I was eager to help him because we've all been through difficult times and I knew it meant a lot to him."
"After speaking with other local mortgage companies and real estate agencies, I still felt unsettled about how to help my son," comments Victor. "But, after reaching out to DLP, I felt like I was talking with a friend, not a business whose main objective was to make money."
Following several heartfelt conversations, Don introduced Victor and Dominic to Kelsey Elliot, DLP Realty Sales Specialist, and from there, things began to look up.
Kelsey went right to work, pricing the beautiful Colonial home accordingly and listing it as a "Coming Soon" property to expose it to more potential buyers. She took extra time to help Dominic spruce up his home, getting it ready for sale and making it showable. She also volunteered her time to not only help him paint but also showed him the correct way to apply it. After just one open house, excitement ensued and the home sold quickly.
With things moving along, Dominic would now need a new place to call home. Kelsey teamed up with DLP Rental Agent Timothy Dodge to find Dominic a great DLP rental property located nearby.
"I knew that helping Dominic was the right thing to do. I have a son around the same age as his, and I wanted to pay it forward in order to help him move on with his life," adds Kelsey.
Victor was grateful to everyone at DLP, including an employee from DLP Property Management who also went the extra mile, assisting with some maintenance work that was needed.
"I can't express enough how much DLP Realty helped to change my son's outlook," says Victor. "He went from being down and out to upbeat and positive. I can't recommend DLP enough. Whether you're selling, buying, or renting, they go above and beyond the scope of a business. Everyone who helped us went the extra mile."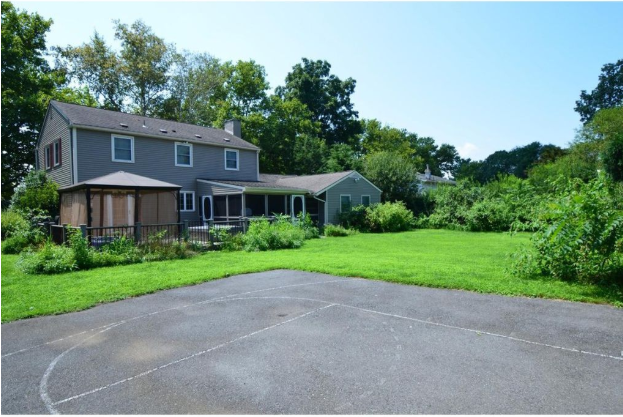 Are you looking to sell your home or buy a new one?
Reach out to us today - we're waiting to help you move on to the next chapter in your life.
Contact us NOW